You don't just need a realtor.
You need a realtor who listens to your needs, one who knows the market, and one who will make the process easy and beneficial to you – here are 5 reasons to choose me. I have been helping people make the most of their real estate investments in the Tallahassee area for over 16 years, and I would like to do the same for you.
I know my way around the industry and how to get you the most out of your investment. Here are 5 reasons why you should let me help you through the process of buying or selling a home:
1. I make sure the proper information is uploaded to the Multiple Listing Service (MLS).
I cannot tell you how many times I have seen false information floating around the real estate industry. It's important that your Listing Agent has a full grasp of what information is important to include in the MLS for your property that will catch the most searches in it's net. The information must be accurate and all-encompassing to attract the most buyers and their agents.
2. I use all real estate websites that major agencies are using.
Don't let an agent tell you their company's marketing service is superior to any other. Most all companies websites link to all of the other home search websites. A lot depends on the skill of the Realtor® in entering the pertinent information to the MLS. From there, the information propagates to the web services and social media. At Armor Realty, we are full partners with Realtor.com® for MLS propagation and Circle Pix for social media. As long as the information inputted into the system is accurate and useful – which is always the case for my customers – your home will be sent to over 150 websites and all the social media that I use.
3. Open Houses, Signage, etc…
I can and do hold open houses, use proper signage, provide informational pamphlets and guest books for all my listings as part of my service and marketing. From my experience, I've learned that open houses, signage and informational pamphlets are mostly fluff that help listing agents gain other customers – rarely does it attract a potential buyer to your home. While they can be effective in certain situations, marketing to other professional, full-time Realtors® is what I focus on to get your home sold quickly, and for the best price with the least amount of stress.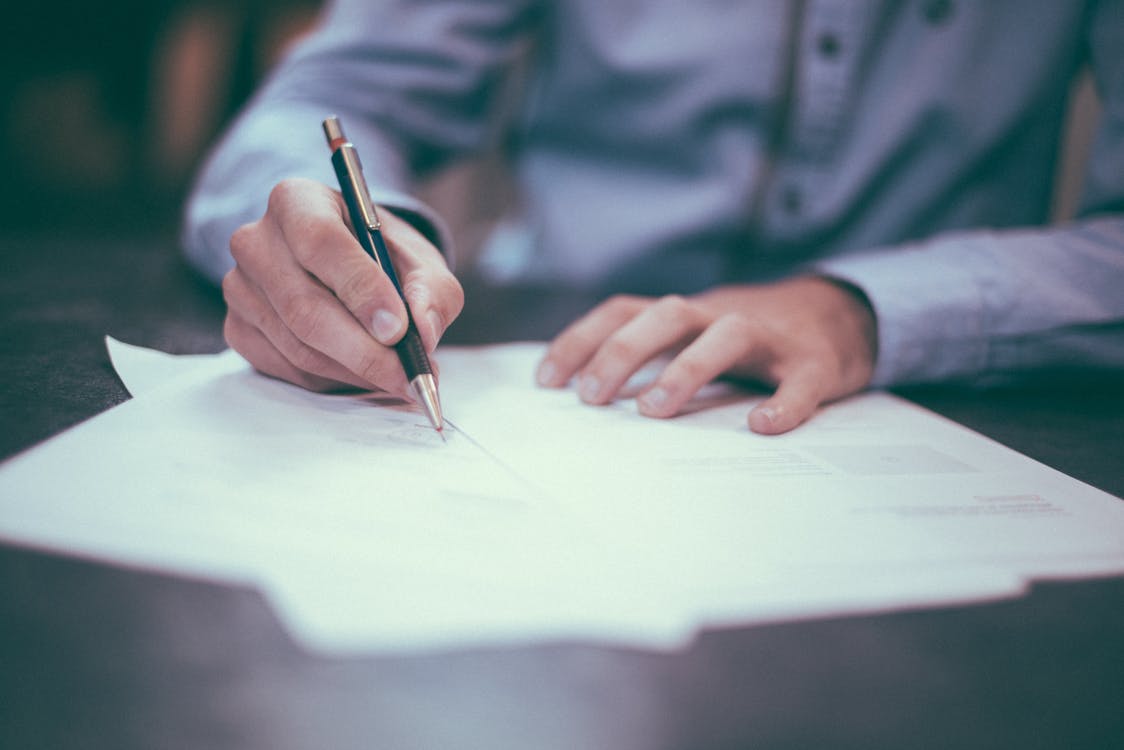 4. Pricing Your Property Correctly.
The most important thing you can do in selling your property is to list it at the most compelling price you can. Good appraisers say "A home is worth whatever a buyer is willing to pay". If you price your home too high, it will keep many buyers from taking a look at it or it may not even fall within their search criteria. The longer your house sits on the market, the more YOU are paying. A full-time Realtor® like me will use their years of experience with the local market to make a buyer compelled to step inside and take a look.
Most home purchases include the buyer acquiring a loan through a bank, and as a result, the bank will require the buyer to buy and pay for an appraisal. If a home doesn't appraise for the amount stated in the contract, the deal will likely fall through unless the seller is willing to come down to meet the appraised price.
Pricing the property right the first time saves resources and reaches more qualified buyers. My listings sell at an average of 97% of their original listing price while the MLS average is around 95%. This means that on average, I sell homes for more, with less appraisal issues and another very good reason to choose me as your Realtor®.
5. Keeping the Deal Together.
There can be so many pitfalls during the time you negotiate an offer, accept the offer, navigate through the various inspections and help facilitate the lending process. These issues are arguably the most important reason for having a professional Realtor® that you can trust by your side.
There are so many moving parts to transactions these days from navigating through 9 to 40 page contracts to having to communicate with mortgage professionals to help keep deals together. Many buyers' Realtors® neglect to properly inform their clients of the fact that no home is perfect. Even brand-new homes can have issues! As a listing Realtor®, it's important to be prepared to see these issues in advance, be proactive in addressing them, deal with the emotions of buyers and sellers, therefore keeping the deal together. This is one of my strengths as a Realtor®. If you need more reasons to choose me as your Realtor®, give me a call.
When you are serious about entering the real estate market, your choices are crucial.
(850) 445-1192